I am REALLY behind in posting about our family due to having terrible issues with my photo hosting site. It's been nothing but a chore to get the site to stay functioning while downloading and adding photos so I plan on catching up this week while we have are on break from school. Today I would like to catch up by posting pictures of my birthday which was back in August. Yep.. August..
Here is the cake I made. It's rosette pattern with buttercream frosting on white cake..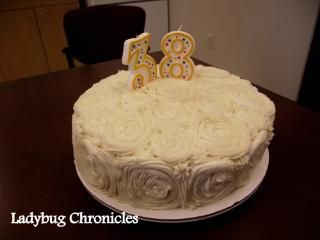 Cake with my numbers on it.
During the day my friend came by and hung out with her grandkids. That was an awesome treat..
For the evening we spent it with my hubby at work. Took some photos while there..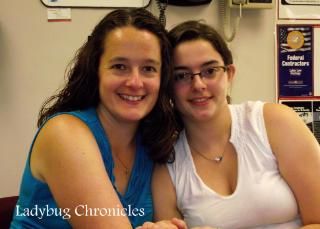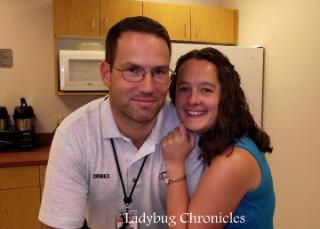 A year ago on my bday I weighed 30 pounds heavier. I thought it was great thing to take a picture of me on my bday this year 30 pounds lighter. Since before I hated my picture taken on special occasions I couldn't wait to snap one this year!
Hubby made me some fly earrings. Very appropriate for a flyfisher's wife!! Love them!