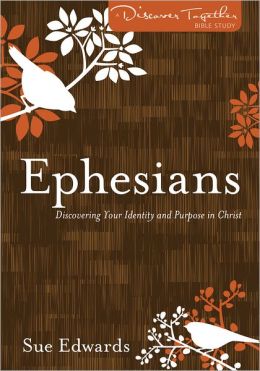 I am getting really excited about starting this new online Bible Study where I will blog about my weekly lessons each week here on my blog. Starting this Monday, September 16th, through the week of November 11th I will be participating online with the author of this study, Sue Edwards, alongside hundreds of others. You too, can participate. It's not too late! Grab a copy of this at any local Christian Book Stores or go online to snag a copy.
After you got a copy in hand, head over to their Facebook page
HERE
to LIKE the page and follow alongside us each day/week.
Before you start the study, please go to watch the Introduction video found
HERE
.
Looking forward to doing this study and hope to find someone here on my blog that will be joining in. Please leave a comment below and would love to encourage and pray with you during this time..
My first post will be set next Saturday so keep an eye out for it.. Many Blessings <><