Back on February 5th I had a drawing for two lucky winners to win these books below......
The drawing ended yesterday so here are the luck winners.....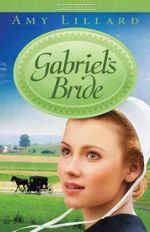 Winner of this book above goes to
Jennifer- A Glimpse Of Our Life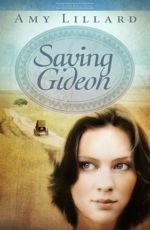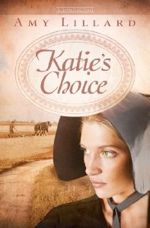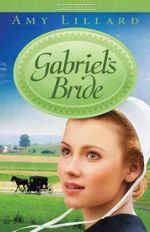 The Winner of this set of 3 books above is:
Thanks to all that participated. I will be contacting the winners asap..