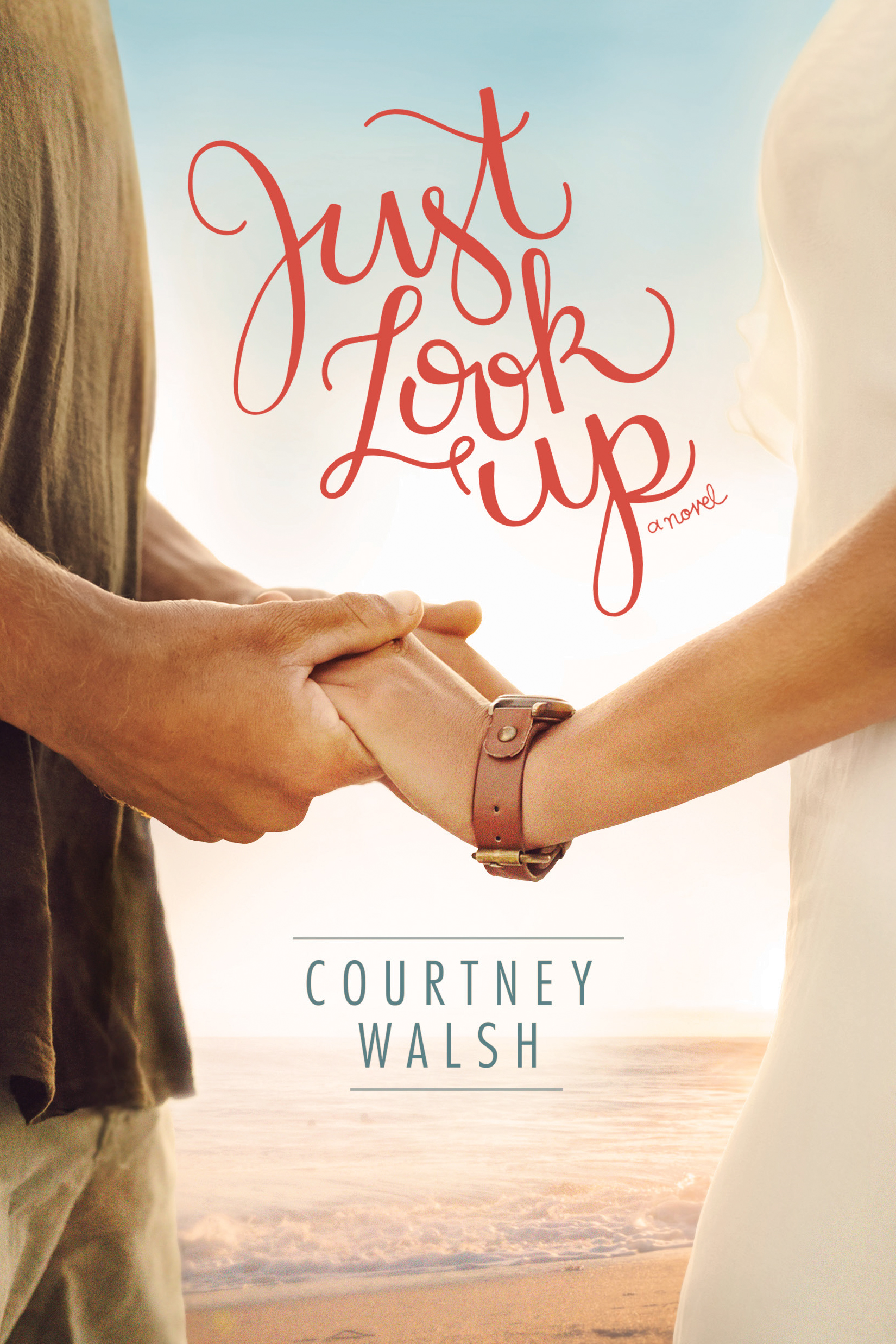 by Courtney Walsh
After tirelessly climbing the ranks of her Chicago-based interior design firm, Lane Kelley is about to land her dream promotion when devastating news about her brother draws her back home—a quaint tourist town full of memories she'd just as soon forget. With her cell phone and laptop always within reach, Lane aims to check on her brother while staying focused on work—something her eclectic family doesn't understand.

Ryan Brooks never expected to settle down in Harbor Pointe, Michigan, but after his final tour of duty, it was the only place that felt like home. Now knee-deep in a renovation project that could boost tourism for the struggling town, he is thrilled to see Lane, the girl he secretly once loved, even if the circumstances of her homecoming aren't ideal.

Their reunion gets off to a rocky start, however, when Ryan can't find a trace of the girl he once knew in the woman she is today. As he slowly chips away at the walls Lane has built, secrets from his past collide with a terrible truth even he is reluctant to believe. Facing a crossroads that could define his future with Lane and jeopardize his relationship with the surrogate family he's found in the Kelleys, Ryan hopes Lane can see that maybe what really matters has been right in front of her all along—if only she'd just look up.
My Thoughts on This Book
:
A charming story about Lane Kelley, an interior designer living in the big city of Chicago having to return to her hometown because tragedy struck her immediate family. Even though she longs to see her brother heal, she can't handle the disappointment of her family and the memories of her past childhood that haunts her. As she reconnects with her family friend Ryan, she finds herself rethinking her life and her priorities. Is there more out there than her career for her? As she spends all her time focusing on her job and no social life, is love a possibility?
Ryan struggles with his past as well. A father that was drunk growing up and an absent mother. As he works through his haunted past can he too find love and share a life with Lane? You will love this delightful story by an author I have grown to admire.. Pick this book up today. You won't regret it!
Courtney Walsh is the author of Paper Hearts, Change of Heart, and the Sweethaven series. Her debut novel, A Sweethaven Summer, was a New York Times and USA Today e-book bestseller and a Carol Award finalist in the debut author category. In addition, she has written two craft books and several full-length musicals. Courtney lives with her husband and three children in Illinois, where she is also an artist, theater director, and playwright. Visit her online at www.courtneywalshwrites.com.
I received a copy of this book from the publisher in exchange for an honest review. No other compensation was given.