It's that time again.. "Not Back to School Blog Hop" and this week's theme is school pictures. I thought this was a perfect time to post this since we started school today.. I just can't get over how much my kids have grown. We are entering our 9th year of homeschooling. WOW! My babies aren't babies anymore as you can see below..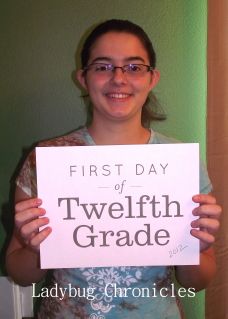 DD17 is entering her last year of high school.. With this she is also Dual Enrolled at the College of Technology this year.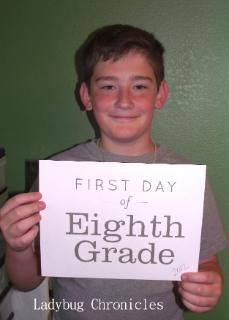 DS13 is finishing up (ALREADY) middle school starting 8th grade.. Unbelievable...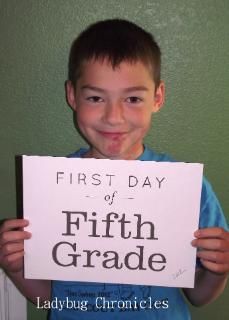 DS10 is rounding out his Elementary School years entering 5th grade.
I am still wrapping my mind around how grown up my kids are getting. One is almost an adult and the second one isn't far behind, and my baby is no longer a baby.. It's going to be a great year and if these smiles indicate that, then it will most definitely be!!